Introduction
As our society continues to progress, we are constantly overwhelmed by an overwhelming amount of choices and decisions to make. It can be challenging to stay focused and on track when trying to accomplish personal or professional goals. A life coach can help you identify your unique passions and strengths, set achievable goals, and overcome obstacles holding you back.
A life coach can also help you transform your life by providing an objective perspective, providing accountability, and helping you develop healthy coping mechanisms for dealing with stressors.
What is a Life Coach?
A life coach is a person who helps others reach their personal and professional goals. They work with clients to help them identify areas in their lives that they would like to change, set goals and create action plans to make those changes happen. A life coach also provides support and accountability as their clients work towards making these changes.
When to Consult a Life Coach?
A career coach can help you in many different areas of your life. You might want to hire a career coach if you are feeling stuck in your career, struggling with personal relationships, or trying to overcome health issues. A career coach can be a great resource if you feel like you need some guidance and support to achieve your goals.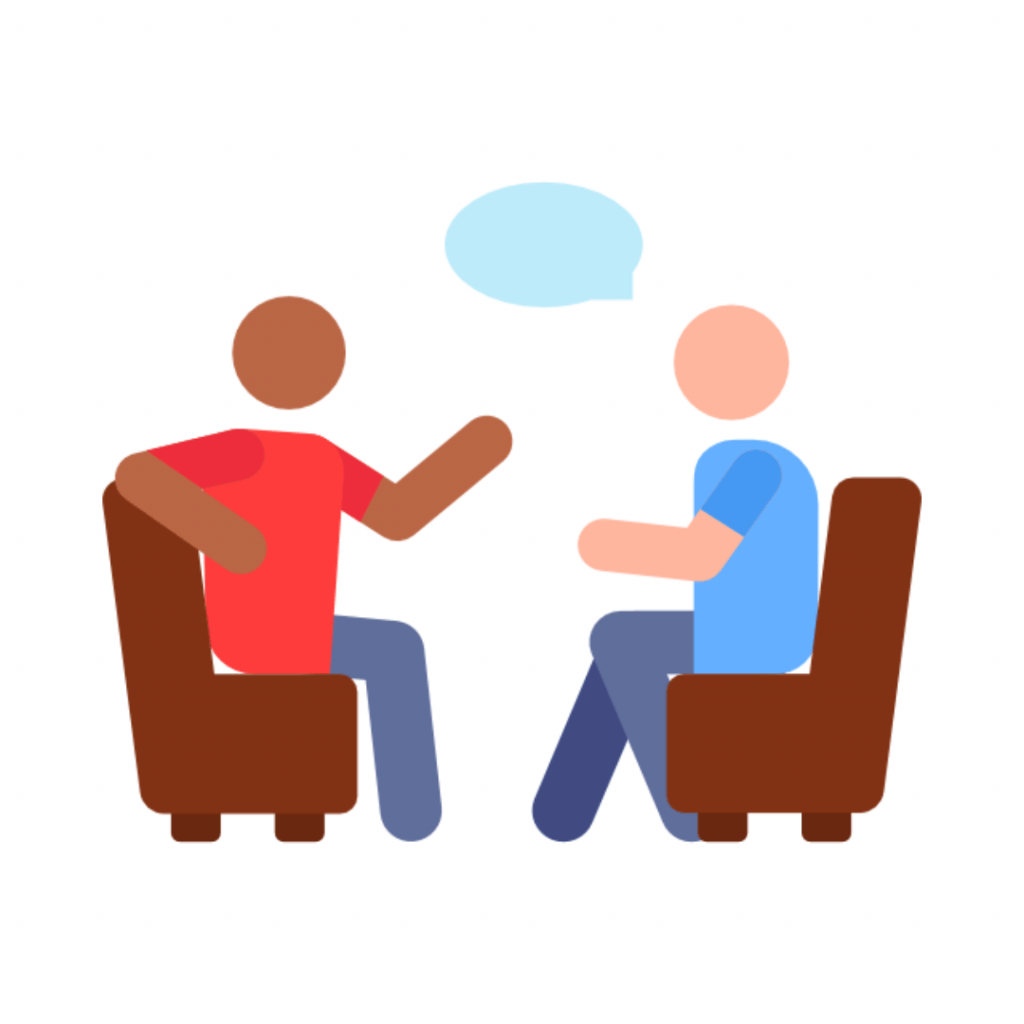 How can a Life Coach Help You Improve Your Mental and Emotional Health?
A life coach can assist you in determining, understanding, and operating through your mental and emotional well-being in many different ways. They can help you set healthy boundaries, comprehend how to cope with complicated feelings, manage stress, develop productive coping strategies, and much more.
If you are battling with your mental or emotional well-being, consulting a life coach may be a helpful step in enhancing your total well-being.
Conclusion
A life coach can help you communicate effectively, set your goals and boundaries, and manage stress and emotions. They can also help you develop a support system for family or friends. If you're dealing with mental health issues, a life coach can help you discover resources and professionals who can help you get the treatment you need.
If you are not able to set your goals and work towards them, we would recommend you join Cognitive Hypnotic Coaching Diploma